On-Site Business Services

Small Business
Managed Services Provider

Microsoft Windows 10 is here.
Call OCS for your upgrade options.
Windows 10 Upgrades from $89.00
(Includes system cleanup and backup)
(Windows 7 & Windows 8.1)
Windows XP & Vista to Windows 10 from $109.00
Windows 7 Upgrades from $99.00
(Vista to Windows 7)
Windows XP to Windows 7 from $129.00
Which version of Windows 7 is right for your needs?
We can replace your laptop LCD screen and
repair your desktop LCD monitor - $45 + Parts
Computer Tune-up $49.00
Twenty years of experience
Microsoft/IBM Trained & Certified
Business Information Systems Consultation and Planning

Disaster Recovery & Business Continuity Managed Services

Data Backup & Recovery Managed Services

Internet Services & Office Networking

Computer & Network Maintenance Services


MS Windows Repair/Upgrades
Windows XP-Vista-Windows 7, 8 & 10

Mac OS X Repair/Upgrades
Upgrade & Installation

Virus/Spyware Removal Services

Cellular Broadband Internet

Managed Services

Electronic Records Management
Name Brand PC's - Great Prices
HP-Dell-Lenovo-Acer
with Manufacturers' Warranties & Personal Service
All Computers come with:
Genuine Microsoft Windows Link
Free top rated antivirus software
Free tools for PC health and safety
Free Office Suite
Free SOHO Accounting software available
Custom Built Computer Systems with highest quality industry standard components
With 2 year warranty
Quality pre-owned Windows 7 & 10 computers
With up to 180 day warranty
Free Software & Utilities


Microsoft Security Essentials provides real-time protection for your home PC that guards against viruses, spyware, and other malicious software.


free office suite
OpenOffice.org is an office suite compatible with all
other major office suites. The product is free.


Free pdf creator
PDFCreator easily creates Acrobat compatible PDFs from any Windows program. Use it like a printer in Word, E-Mail or any other Windows application.


OCS recommends the use of standards compliant web browsers like Firefox
Microsoft Wireless Laptop Mouse $24.00

4GB (2 x 2GB) DDR3 SDRAM $34.00

4GB (2 x 2GB) DDR2 SDRAM $39.00

2GB DDR2 Laptop Memory $34.00

2GB DDR3 Laptop Memory $24.00

New DVD Writers $29.00

Wireless Internet Router $29.00

2GB (2 x 1GB) DDR3 SDRAM $29.00


External Slim DVD-RW/CD-RW USB DRIVE $39.00

PCI-E 2.0 x16 HDMI Video Card $39.00


Components & Accessories*

Laptop Memory Upgrades: From $21 for 1GB

Desktop Memory Upgrades: From $19 for 1GB

2GB USB 2.0 Flash Drive $8.50

4GB USB 2.0 Flash Drive $9.75

8GB USB 2.0 Flash Drive $14.50

16GB USB 2.0 Flash Drive $24.90

DVD/CD-RW USB external DVD Writer $45.00

50-Pack 80 minutes Color Audio CD-R $19.95

30-Pack Designer CD-R $13.75

700MB 52X CD-R 50 Packs $17.95

CD/DVD Color Slim Cases 50-Pack $18.95

4.7GB 16X DVD-R 100 Pack $23.95

*Prices change frequently - Call for the latest prices
Choose from a number of free Linux operating systems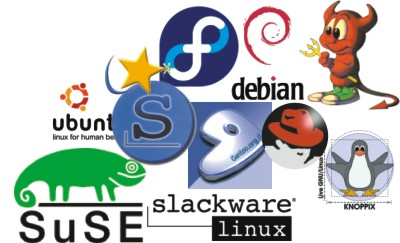 And have access to thousands of free programs
On-Site Computers can save you hundreds of dollars on your next PC purchase
by equipping it with the latest free Linux operating systems and with programs
tailored for your needs. Whether an office computer for a business or home office;
an all-in-one computer for the family; a computer configured for children and students;
or a multimedia editing/creation system for the audio, video, and graphics enthusiast
or professional.
Linux is safe from the common viruses that infect Windows PCs
A collection of linux desktop screens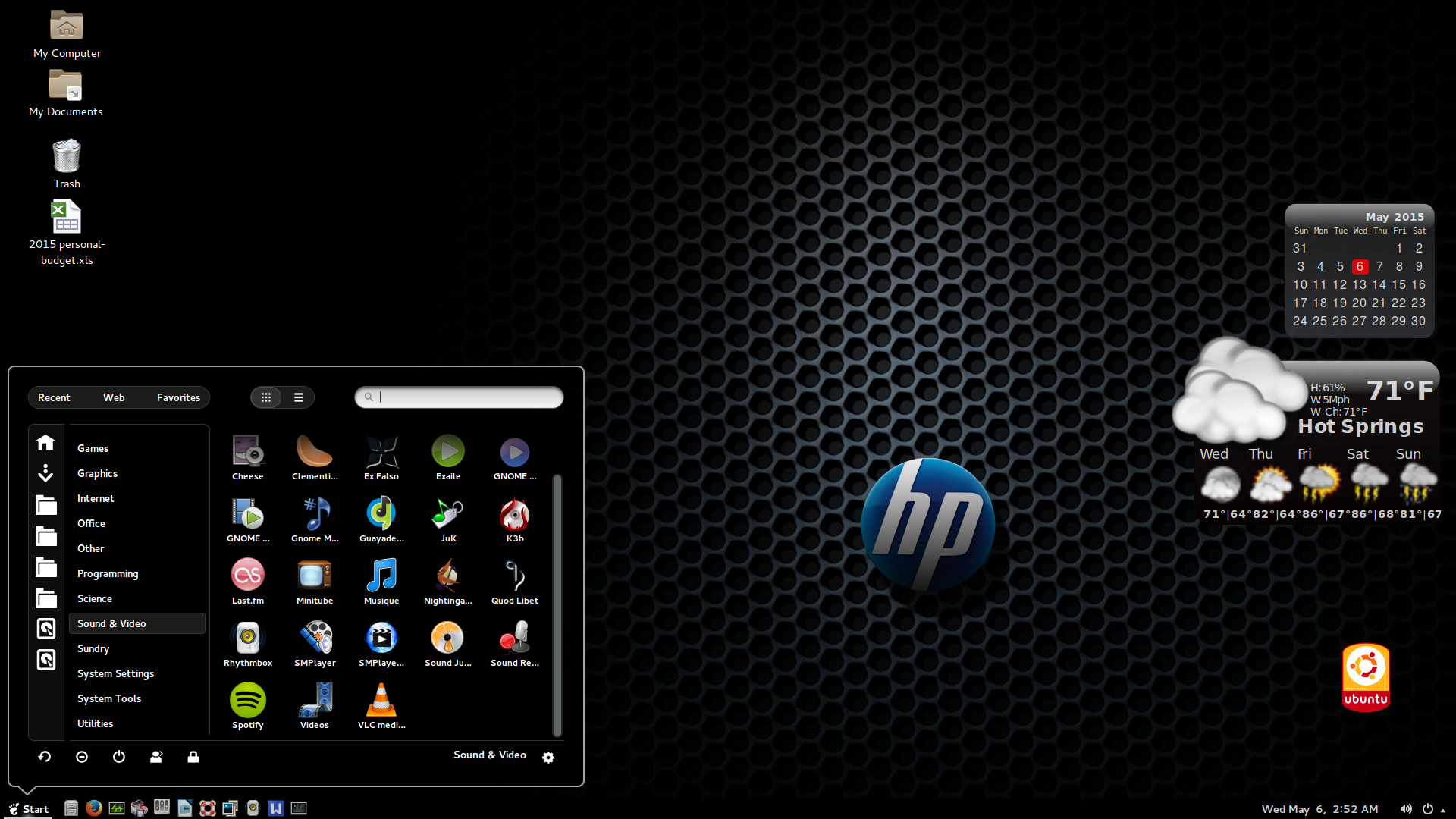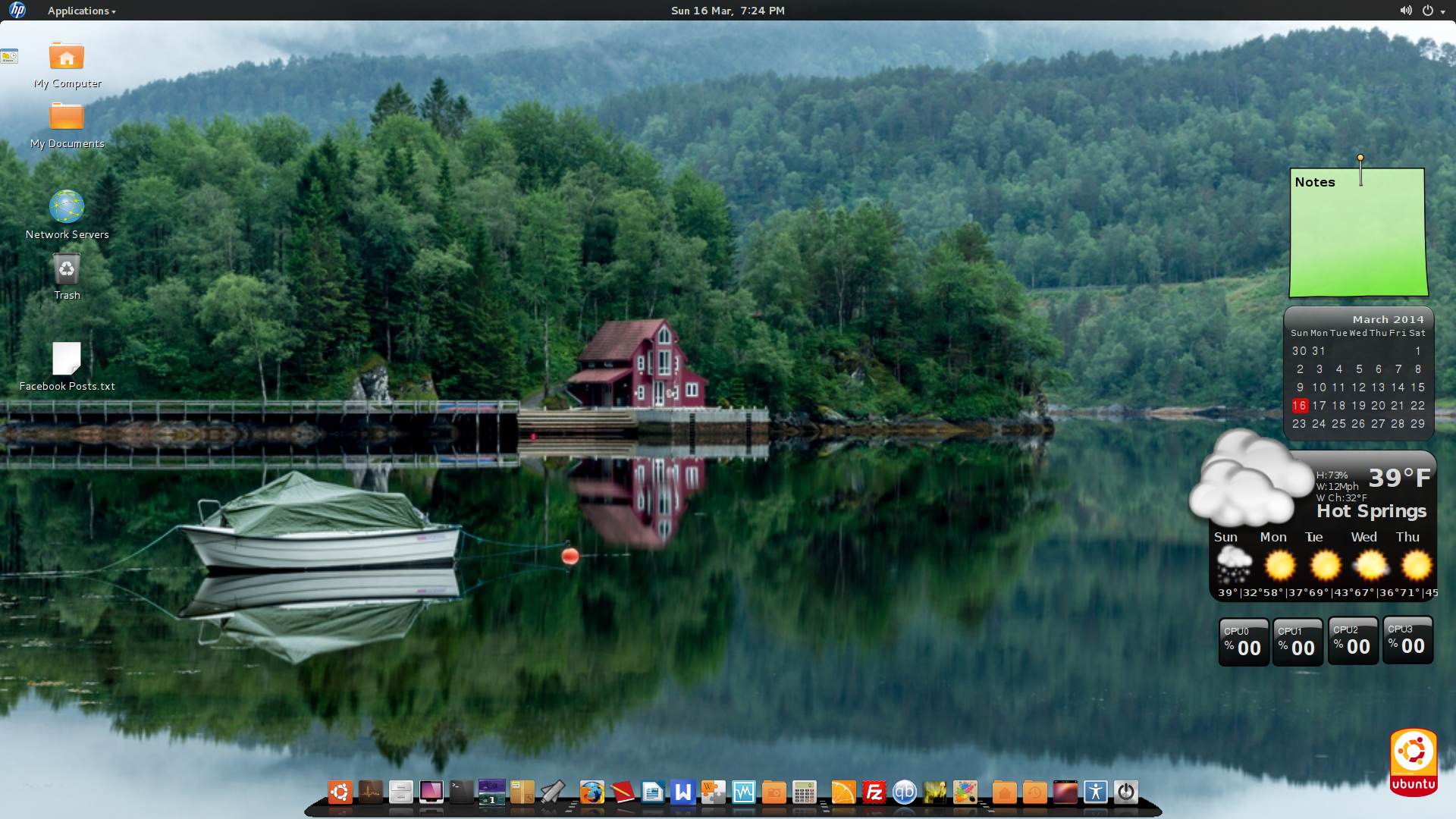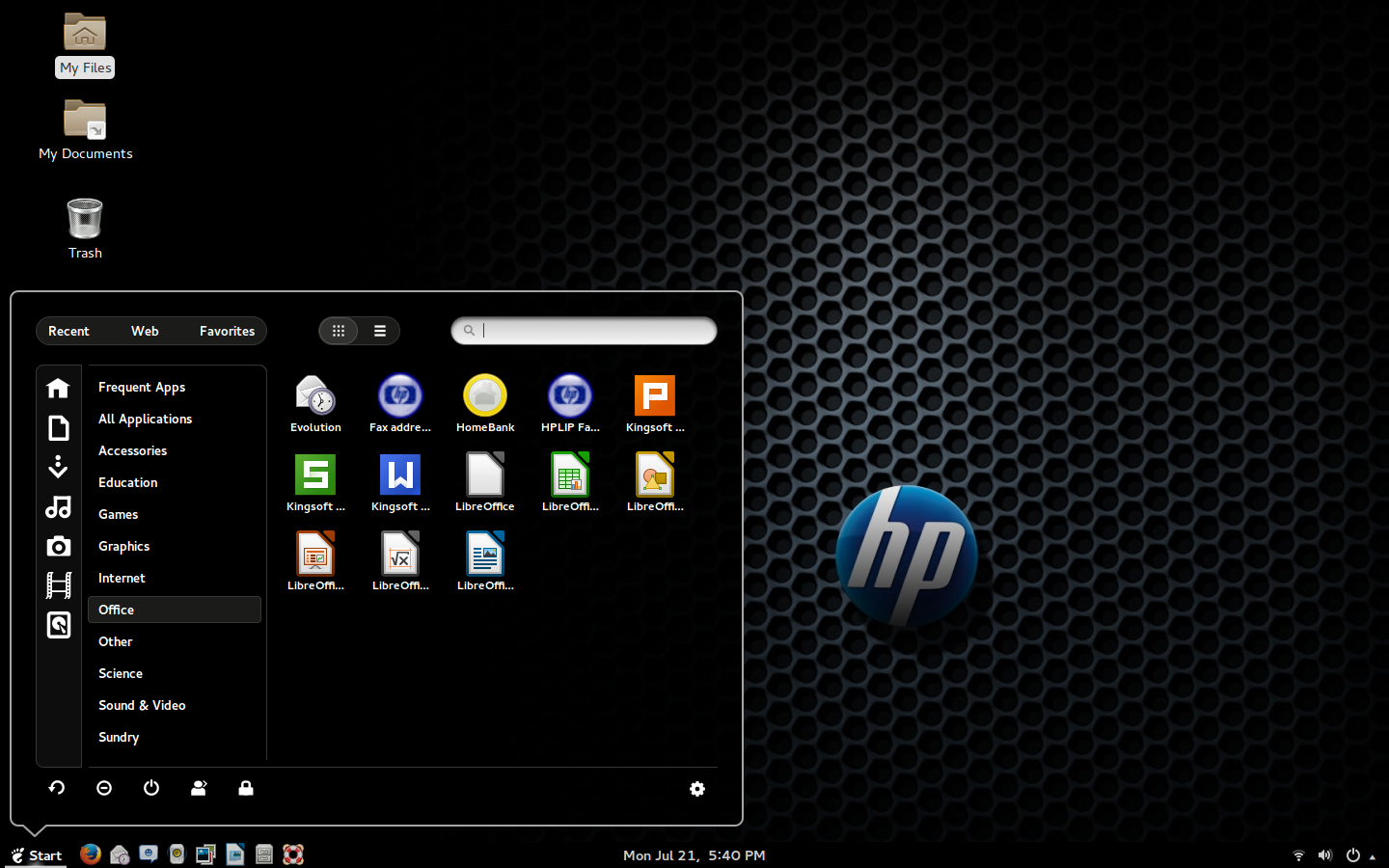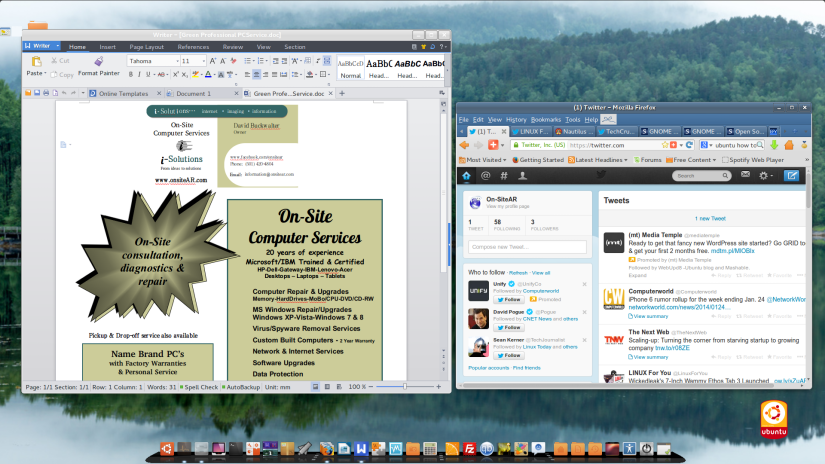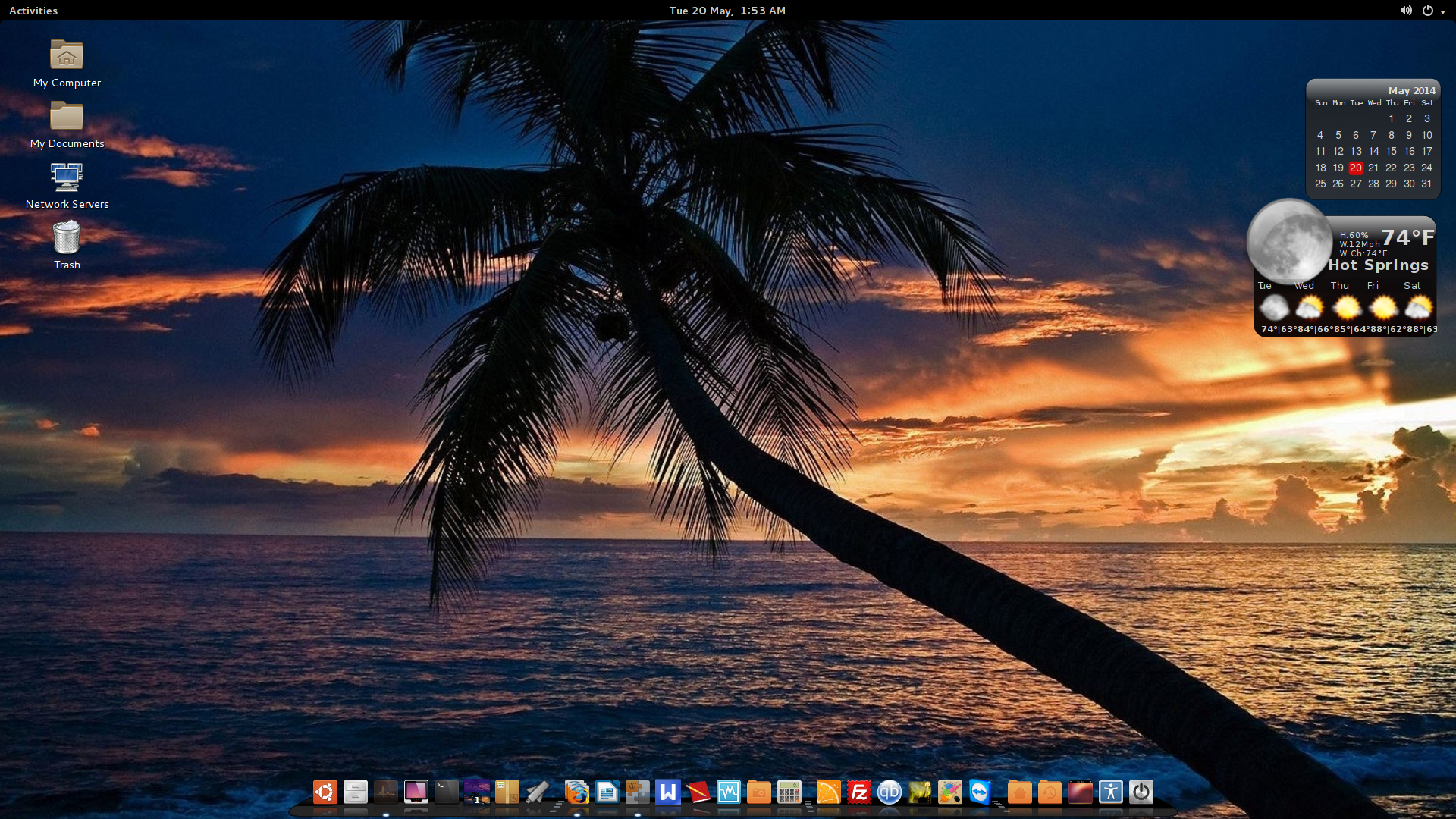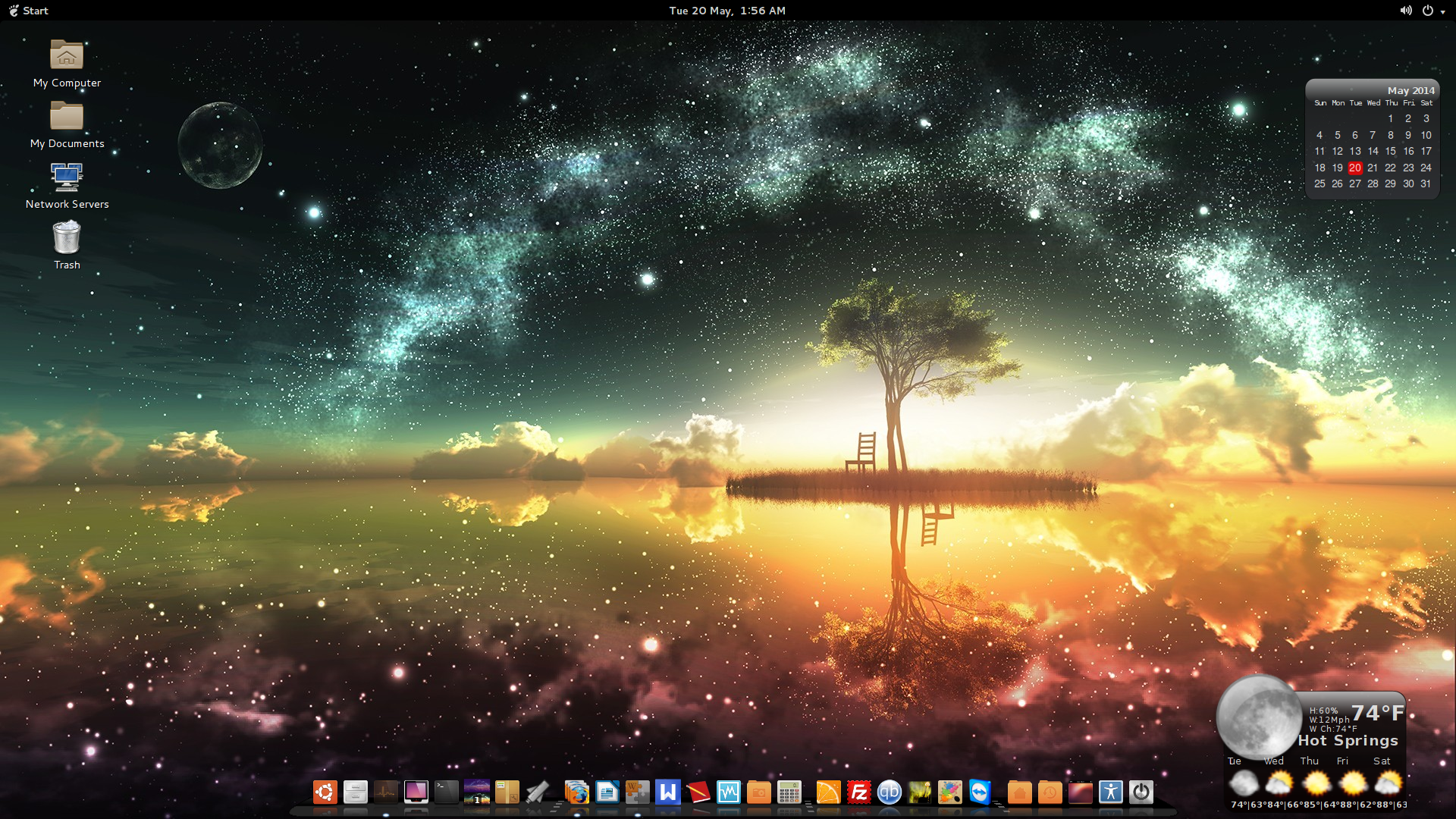 Linux can be installed on your current or an older computer, either desktop or laptop